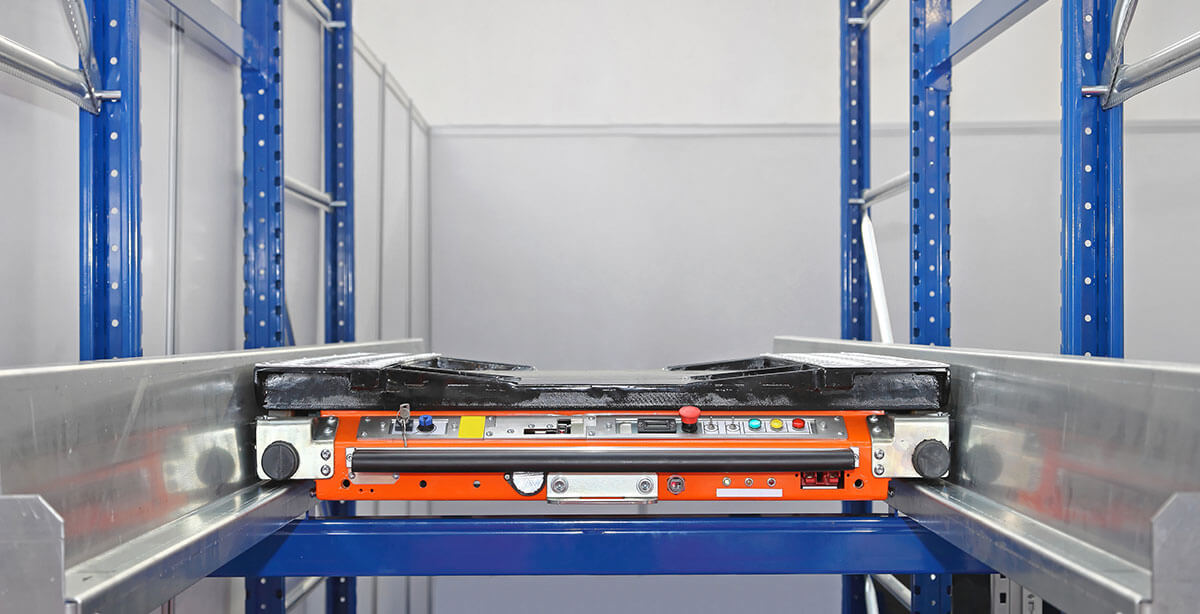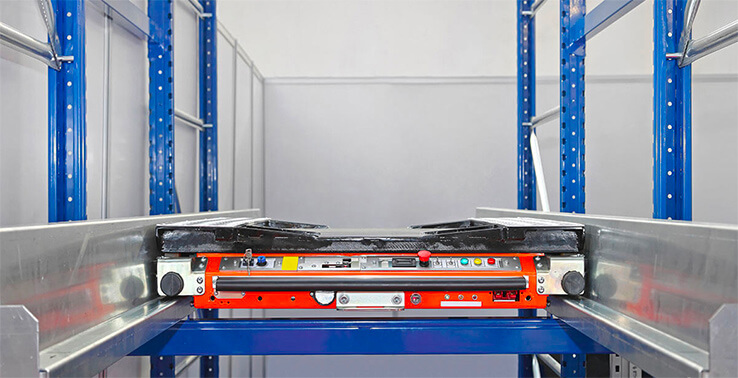 Details that make the difference
Professionalism
We face challenges every day in our work, which help us grow and build our experience, but above all, put our professional know-how to the test.
Fractures have always been considered one of the most critical issues related to components and that is why design engineers and manufacturers pay meticulous care and attention to this aspect of any project to ensure that this complication does not verify itself.
This is, however, what happened to one of clients, a leading bakery company to which we supplied components for a loading bay. After a few months of operation, and due to a number of diverse factors, fractures where detected weakening the trolley guide rails and if we had not been ready to intervene immediately, this could have lead to operational damage to the bay.
"If we hadn't been ready to intervene immediately, this situation could have lead to operational damage to the bay"
Once notified of the fault, we immediately intervened analysing, first and foremost, how the fractures originated. The first step was to verify the structural steel employed which did not present any defects so the next stage was to focus on the stresses and loads generated by the transport trolley onto the rails during unloading operations.
Our client had opted for a non-conventional solution for these transport trolleys, a constructive solution that was the root cause of these "fractures". After having analysed and studied the problem, we supplied new guides specifically designed to work in these conditions by:
- Increasing the curving radius of the sheet metal to decrease the stress and load generated and to improve overall component performance.
- Modifying the fixtures for mounting to the main structure so as to limit deformations in the rails when these are loaded.
The feasibility study, production and replacement work was all done in less than a week and we took advantage of the weekend shutdown to replace the guides avoiding any downtimes to the normal company production operations.
Having studied this problem and having developed the solution, has allowed us to apply technical improvements and modifications to our own production in this was way we can minimise the risk of fracture formation in components as well as having increased our experience and know-how for tackling with confidence future challenges.
---