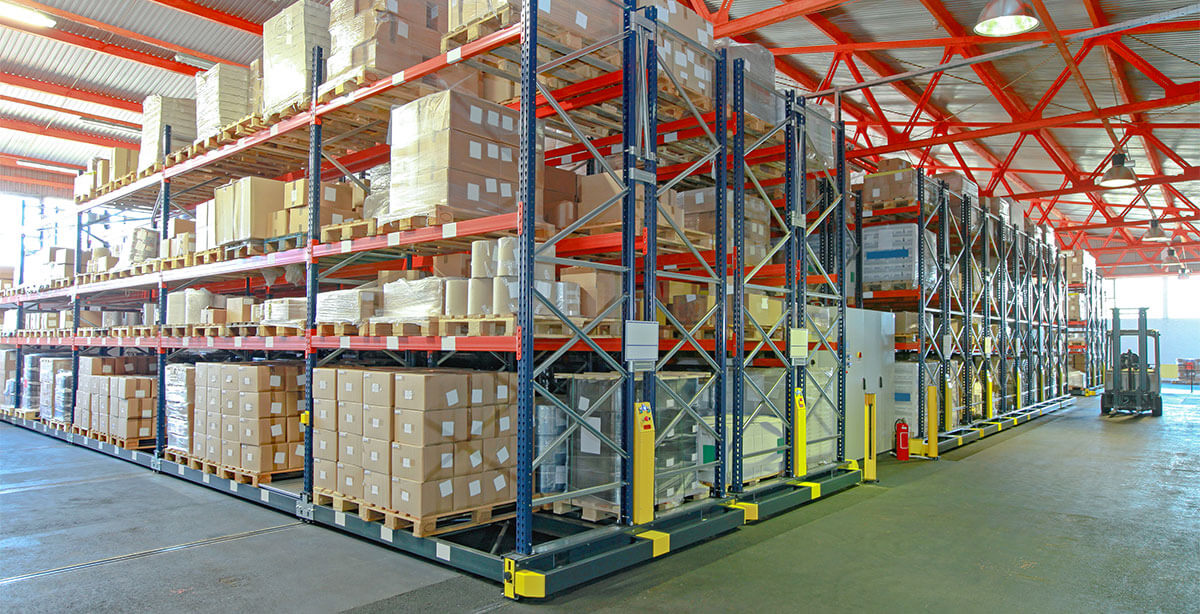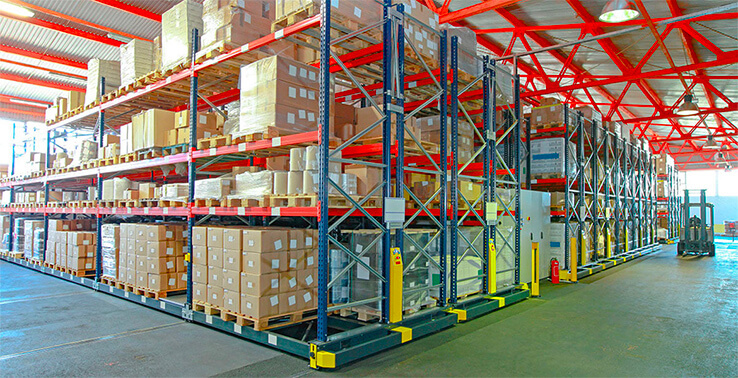 Just-in-time
Reliability
Since the company was first set up, we began specialising in non-standard products meeting the short production leadtimes requested, providing specific packaging and transport and working to stringent deadlines without ever impairing product end quality.
This way of operating, over the years, has allowed us to become a reference point for our clients consolidating their trust into a solid relationship: reliability Constantly striving to improve this asset, allowed and has allowed us to promptly and efficiently respond to the challenges our clients put in front of us every day as well as working to a just-in-time strategy.
12.00 Midday
Our client sends their request for an order of non-standard made-to-specs uprights to complete a project of theirs and within their construction deadline.
3.00 pm
After shop drawings have been received and verified, the order is put straight into production.
6.00 pm
The order is packaged and packed with its relative packing list and then loaded onto the company's truck and sets off towards the site located in Caserta, southern Italy.
12.00 midday the following day
After 24 hours and 700 km, the uprights are delivered to site guaranteeing installation can be completed on time for system final testing and commissioning.
Efficiency
Professionalism
Service
Project keywords
---
For us it is of utmost importance to be efficient, professional and above all to be there when our clients need us even in critical moments during project development, taking on their problems and coming up with the right solutions.
---