Racking, Storage and Retrieval Systems
---
For several years, we have been producing some of the best solutions in press bent components for some of the leading companies in the racking and storage industry. Leading companies in their market that design and develop automated storage and retrieval systems. Our production responds to the specific project requirements of our individual clients ranging from the single piece to large quantity orders.
End Use
---
Our press bent components, used in the construction and assembly of automated storage and retrieval systems as well as in systems used in hydroponic and aeroponic farming, are all manufactured to EU norms and CE marked.
Automated and Freestanding Racking and Storage Systems
Hydroponic and Aeroponic Farming
Steel Profiles
---
We use zinc coated structural steel (grades S280GD+Z, S350GD+Z) of varying thickness from 0.5mm to 5mm which we decoil and level in-house. We also have guillotine shears, punch presses, folding and bending presses.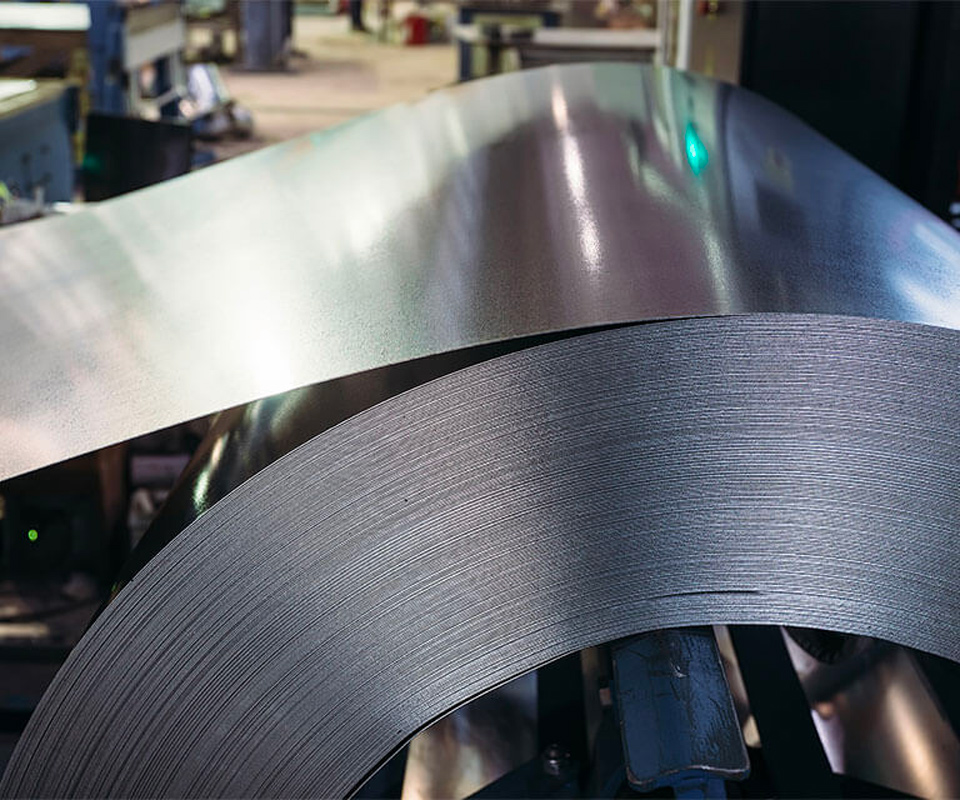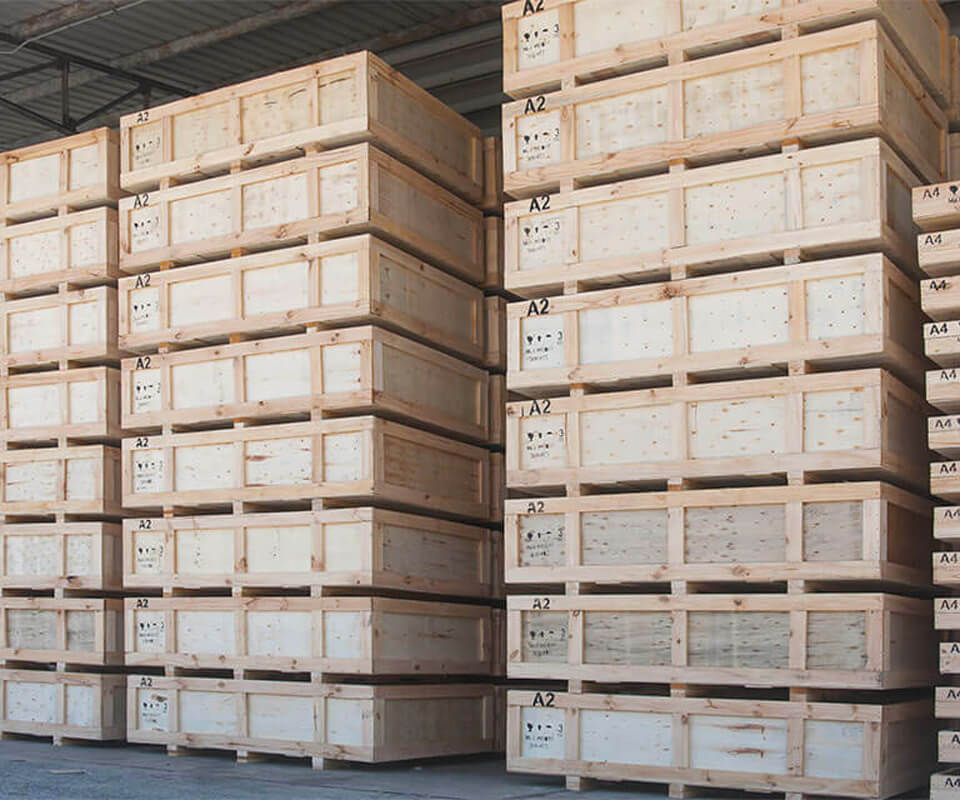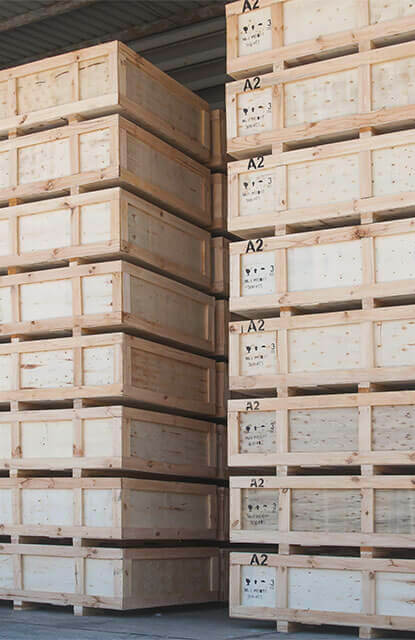 Packaging and Transport
---
We pay meticulous attention to logistics, and depending on the type of product to be packed and shipping mode to be used, specific packaging for that product is designed and produced. All products are shipped with a detailed packing list and are all CE marked. Profil System is also equipped for loading and unloading containers, providing export packaging for sea freight and delivering goods to European and international sites, a service based on a just-in-time strategy.