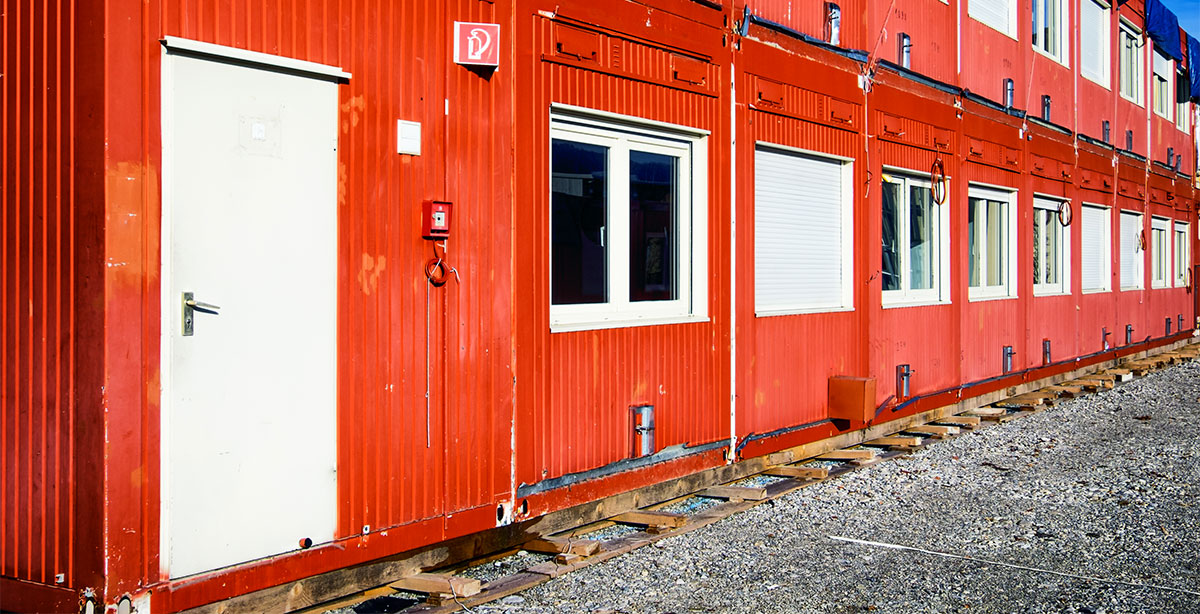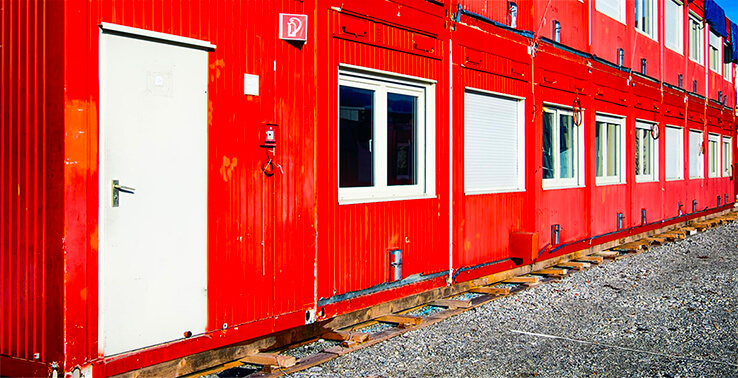 The perfect combination
Flexibility
The UN, operative in humanitarian missions for over 50 years, intervenes in crisis of great danger such as health and medical emergencies, war zones, natural disasters and all those events that put people's lives and the environment at serious risk and jeopardy.
One of the many missions of this world organisation is that of deploying and installing prefabricated living units worldwide, to respond to the humanitarian crisis globally and we are sincerely honoured to contribute to this aid by being involved in manufacturing and supplying the metalwork.
As this ongoing project consists in the supply of large orders, the challenge we are faced with is manufacturing a high-quality product whilst:
The key to this project in a single word is flexibility.
Respecting timelines
International project coordination
Bespoke specific packaging
"For us it was essential to know how to work alongside international partners in this project"
The UN does not work to programmed schedules as the supply of these prefabricated living units is dictated by the emergency situations that arise and that is why it is necessary for us to put all our 50-year experience in the construction industry to work to and respect the stringent timelines without creating issues with our other planned production schedules. It is of essence to respect and to be able to work with and alongside our international partners and colleagues to ensure perfect coordination so the project is successfully completed.
Given the fragile nature of the materials used for the metalwork, we had to develop bespoke export packaging that was not only resistant but also of sizes so as to optimise shipping volumes and, consequently, transport costs. We produced specific impact resistant wood crates to protect the goods from damage which were all shipped with their corresponding and detailed packing lists. Each crate contained different pieces for facilitating distribution to final location and minimising downtimes in assembly and installation.
Over 4-month period, we shipped over ten different work orders for a total value of over half a million euro and 40 trucks for transport.
---