Prefabricated Units
---
A large of number of our client base manufacture prefabricated units for quick and efficient deployment across a number of diverse end uses, from humanitarian aid to breeding and farming, from oil and gas to construction sites.
Client Specifications
---
Our production handles large quantity orders made to client specifications and clients who require fast turnaround times including, as frequently happens, a direct delivery service to site. Our logistics department manages all modes of shipment including international airfreight.
Certifications
---
We work zinc coated structural steel (grades S280GD+Z, S350GD+Z) and stainless steel (grades 304, 316, 403) up to a thickness of 5mm. Thanks to the use of structural steel, our component and kits can be used in constructions up to and including class EXC2 in conformity with international standards EN 1090-1:2009+A1:2011.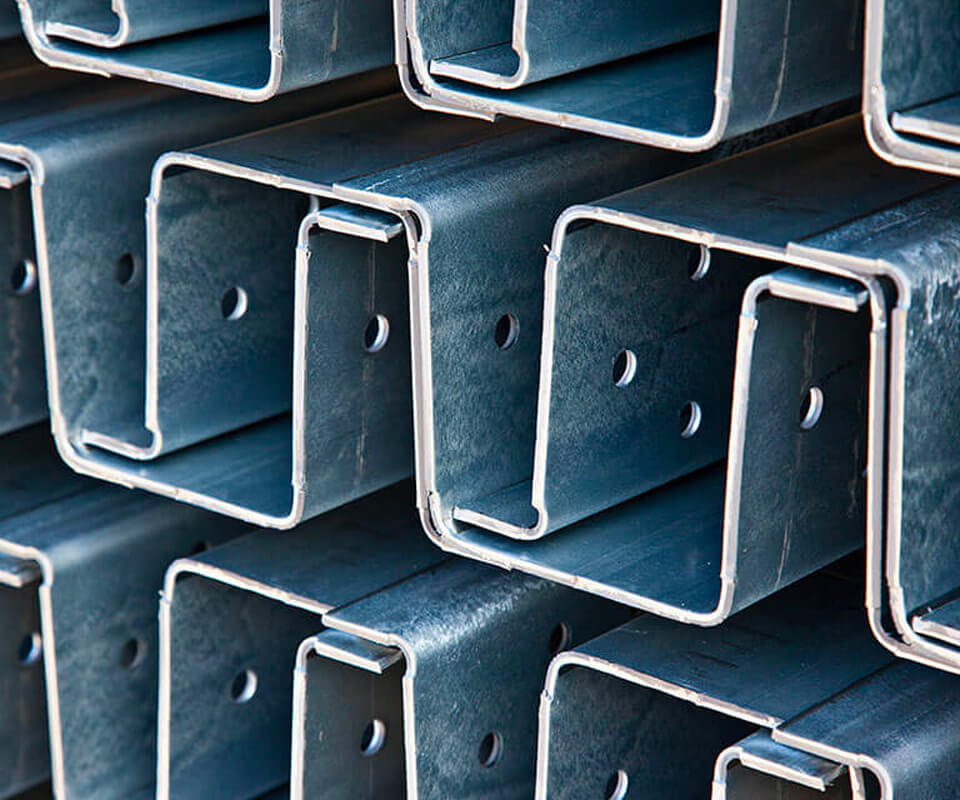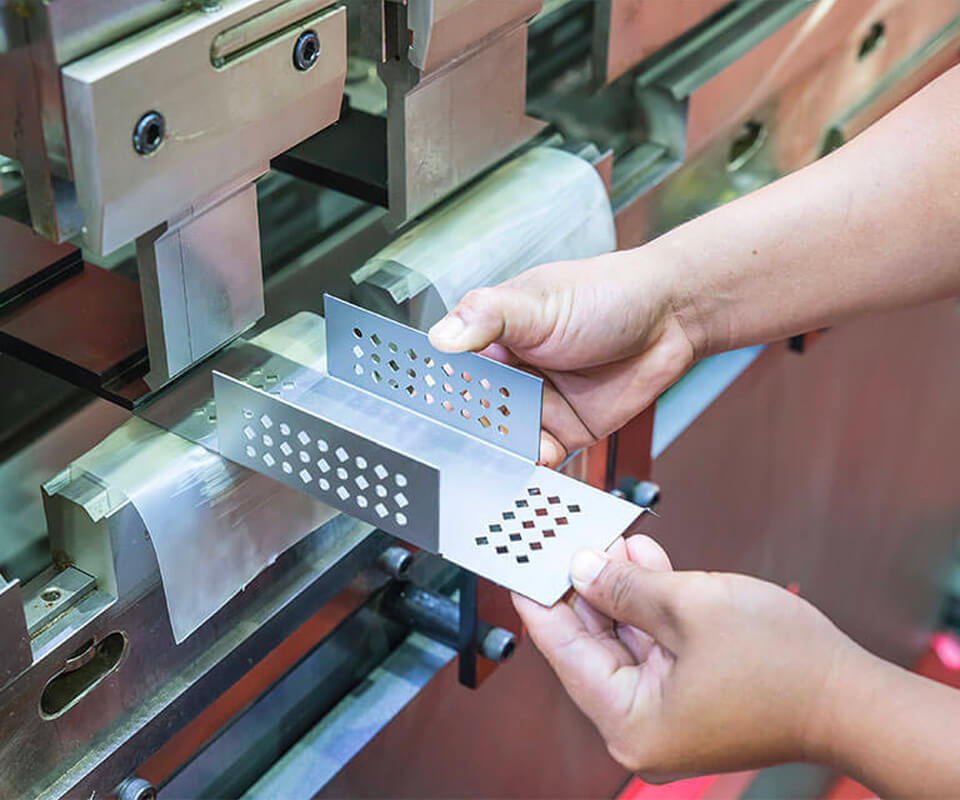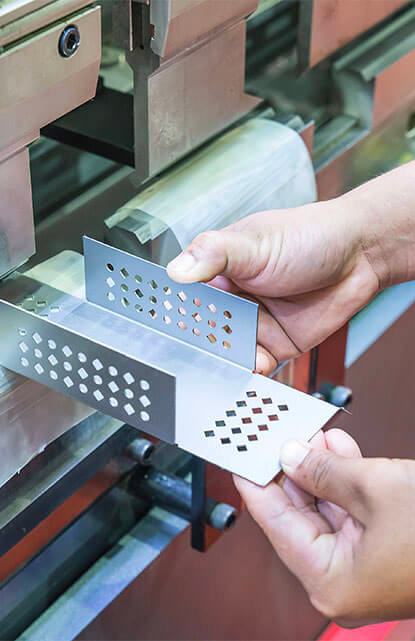 Bespoke Details
---
We also supply finished pre-painted steel and aluminium profiles available in a comprehensive range of colours, gauges and finishes.